Leading Company providing EDA-Test Development connectivity
   software.

OEM Partner with Major ATE Vendors, Terdayne, Verigy

Direct Sales Channels US, Europe, Taiwan, Japan, China, Korea,
   India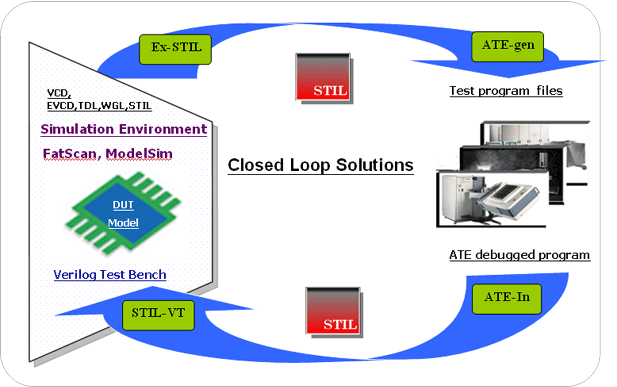 Incremental test development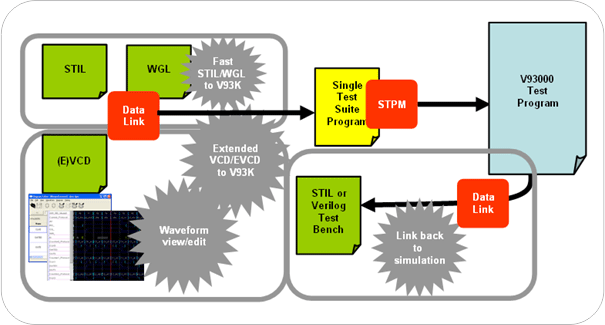 Test Program Analyzer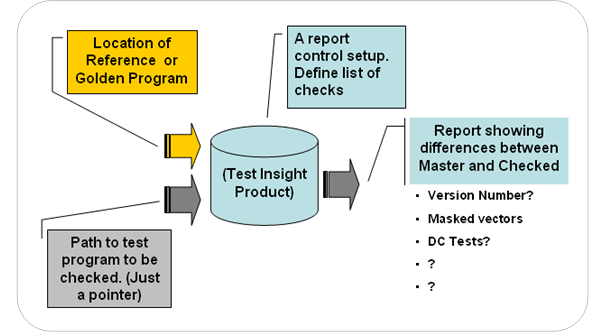 TestInsight Product

  STDL:Convert VCD/EVCD/WGL/STIL to ATE Platform
  STPM:Incremental test program. Let engineers easy to merge each
      test items.
 Virtual
 Wizard:ATE to Verilog Let RD easy to know what happen in testing.
  TPA:Auto compare two different program. Easy to control program
     version and subcon production line.



* Support widest ATE Platform *